There have been many international legal cases that have occurred since early 2021. Starting from the South China Sea dispute to the coup carried out by the Myanmar military against elected leader Aung San Suu Kyi.
Before discussing further about cases of international law that have occurred since last January, it is important to know the meaning and sources of international law.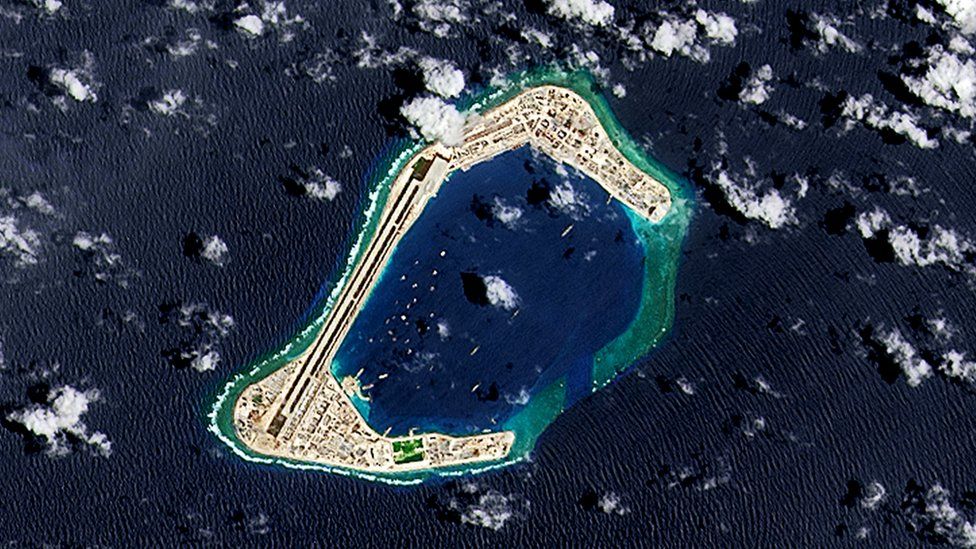 South China Sea dispute
An area of ​​3 million square meters in the South China Sea adjacent to the Philippines, Malaysia and Vietnam is in dispute.
The Chinese government claims territorial boundaries by bypassing the exclusive economic zones of a number of countries. The arbitral tribunal rejected China's claim.
Iranian tanker violates international law
At the end of January 2021, the Iranian-flagged MT Freeya tanker was secured by the Maritime Security Agency (Bakamla) for allegedly violating international law.
The ship was caught conducting illegal transactions in Indonesian waters, …